All the materials we use are from VARME, our official textile provider. Quality woolen and cotton threads and fabrics, beautiful combinations and unconditional longevity.
We use a great variety of VARME cotton, natural fiber we are obsessed with. What makes it so unique? The soft and pleasant texture that keeps you warm all around the year. Check out our products made from cotton here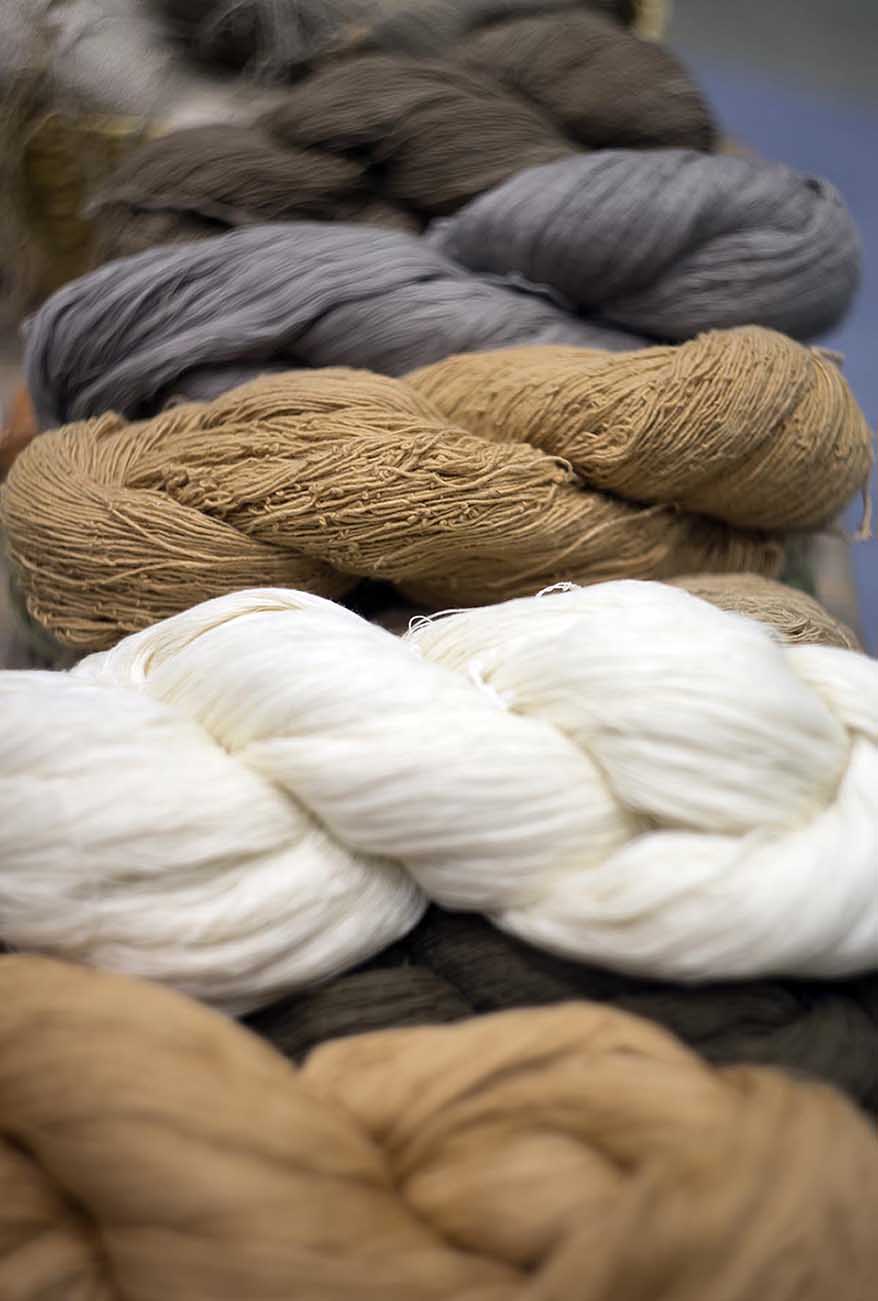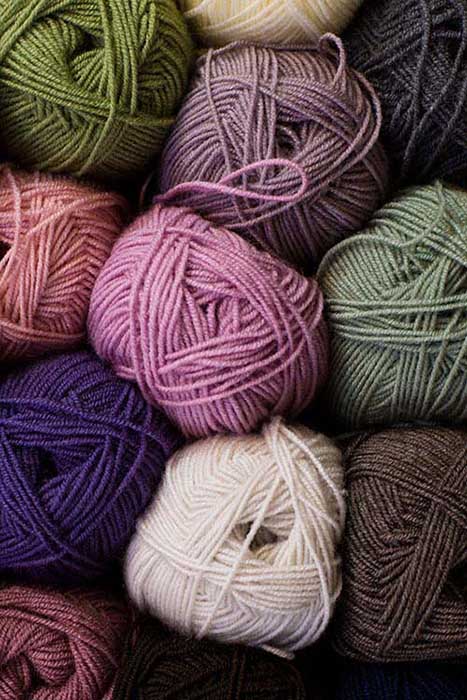 "Varme" means "warm" in Norwegian, so are the woolen items handmade from their materials. See more of Abuela & Co. knitwear and get your piece made from wool here
Click the button below and get 20% off for any item purchased from VARME. We're glad to share warmth and love with every single purchase.
Follow us on social media
Subscribe here to keep up with our news