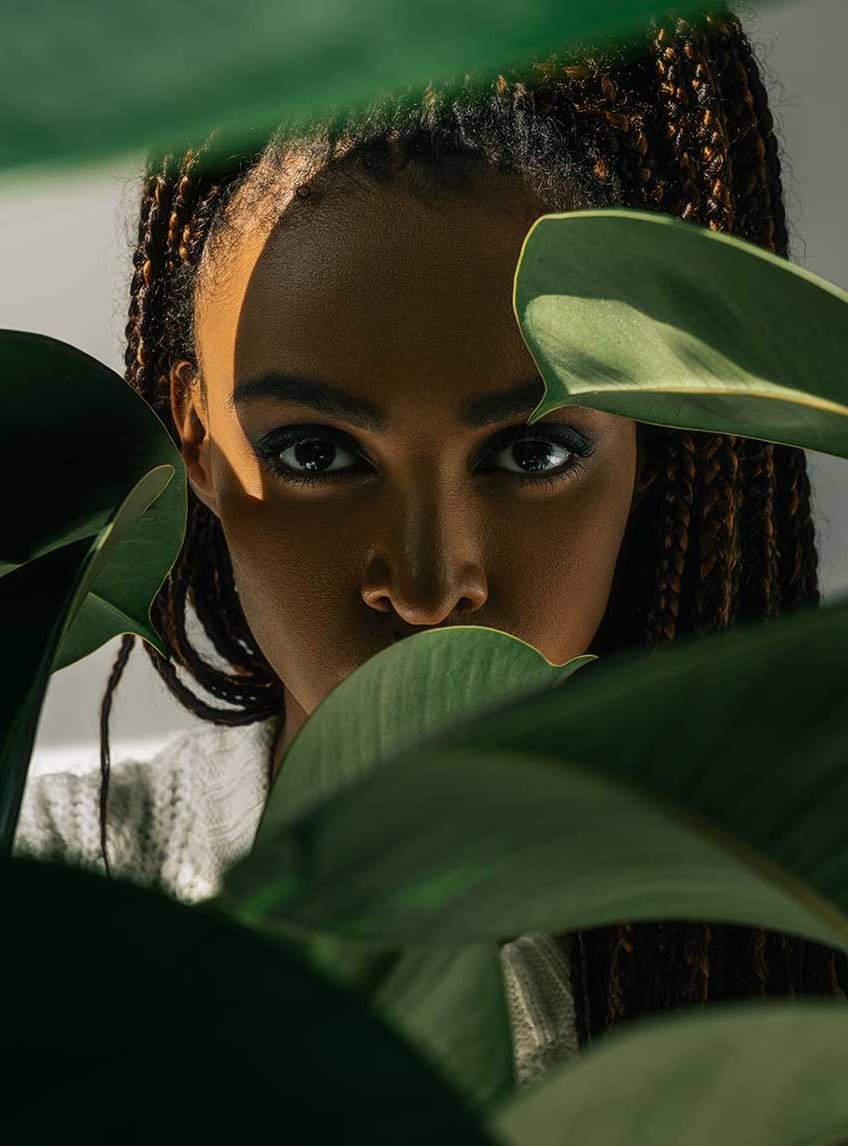 We Do It With Love Since 1961/
Abuela & Co. offers customly designed and knitted items from organic wool and cotton of elegant colors and textile combinations.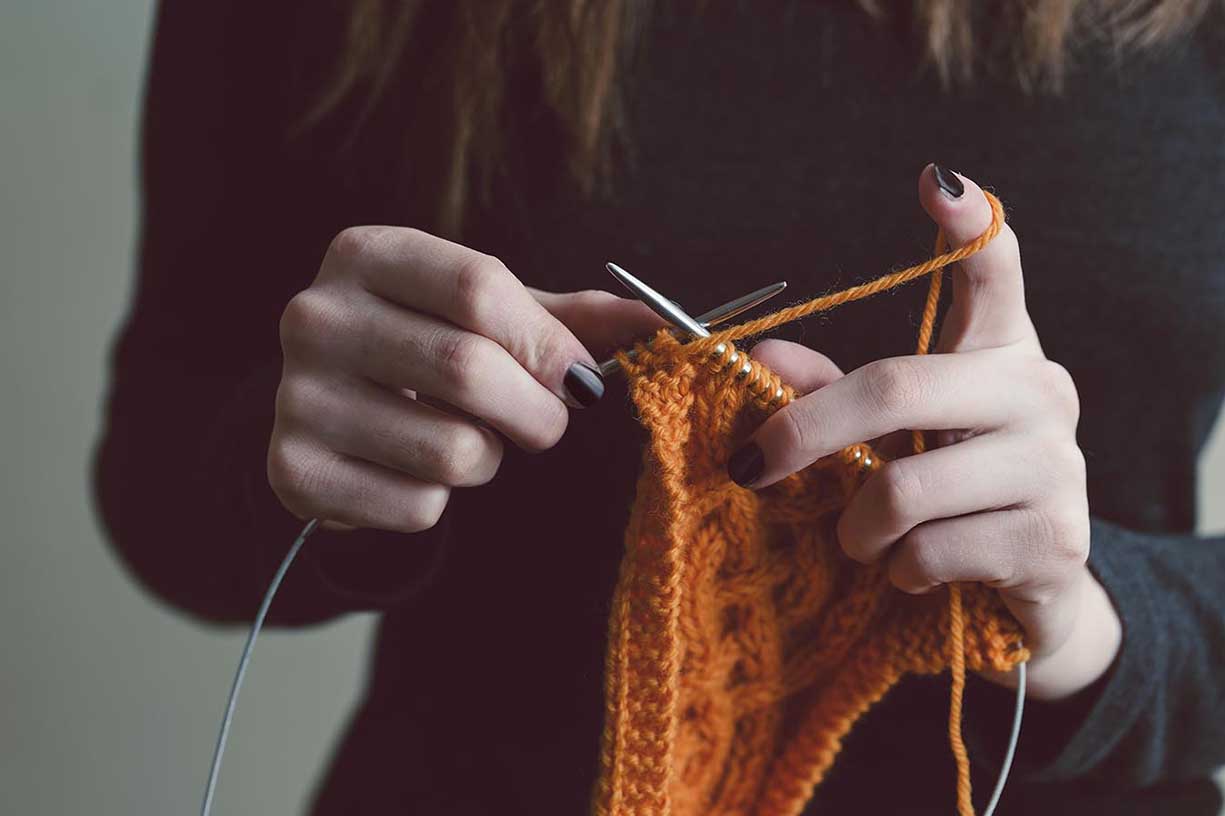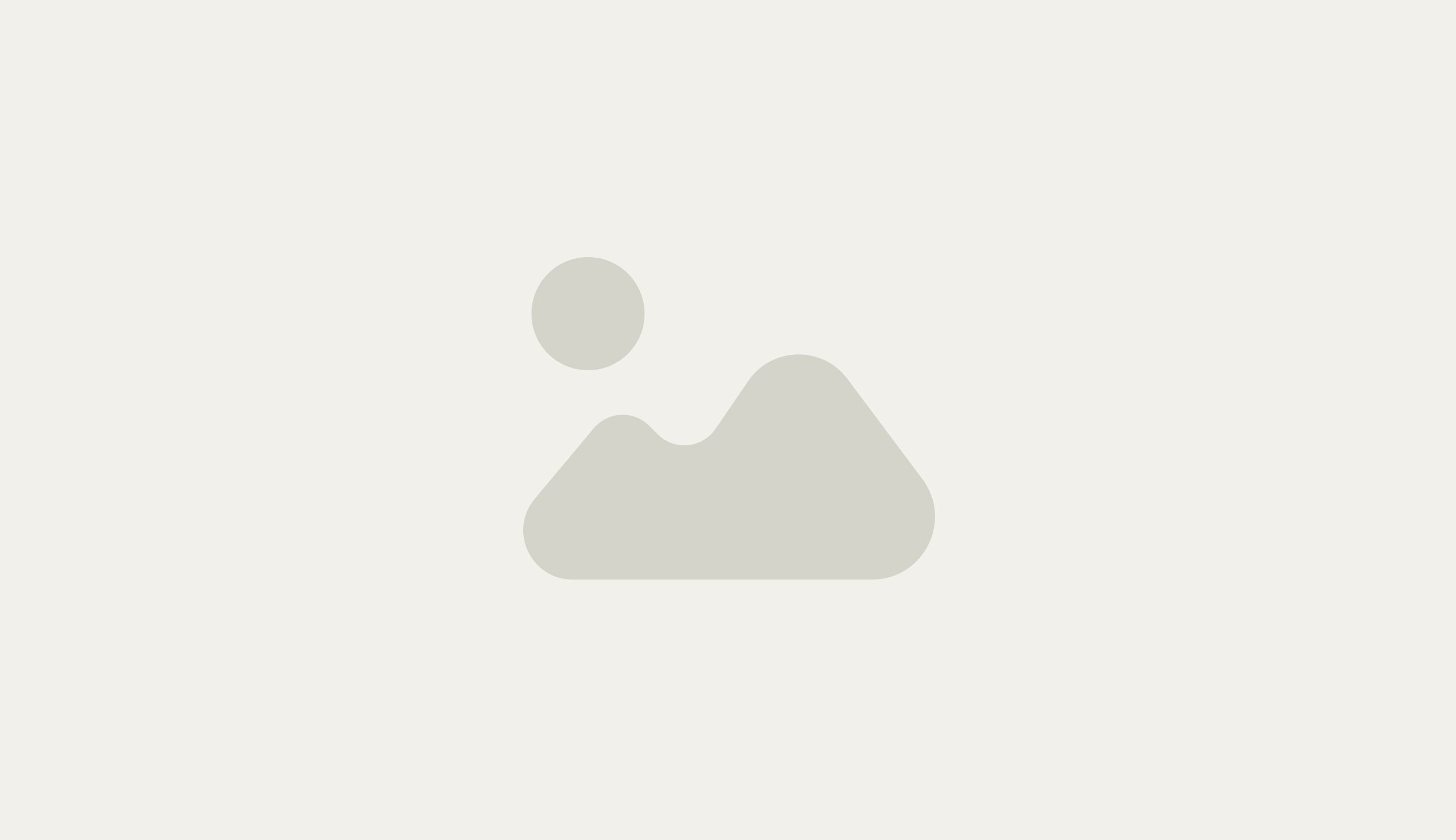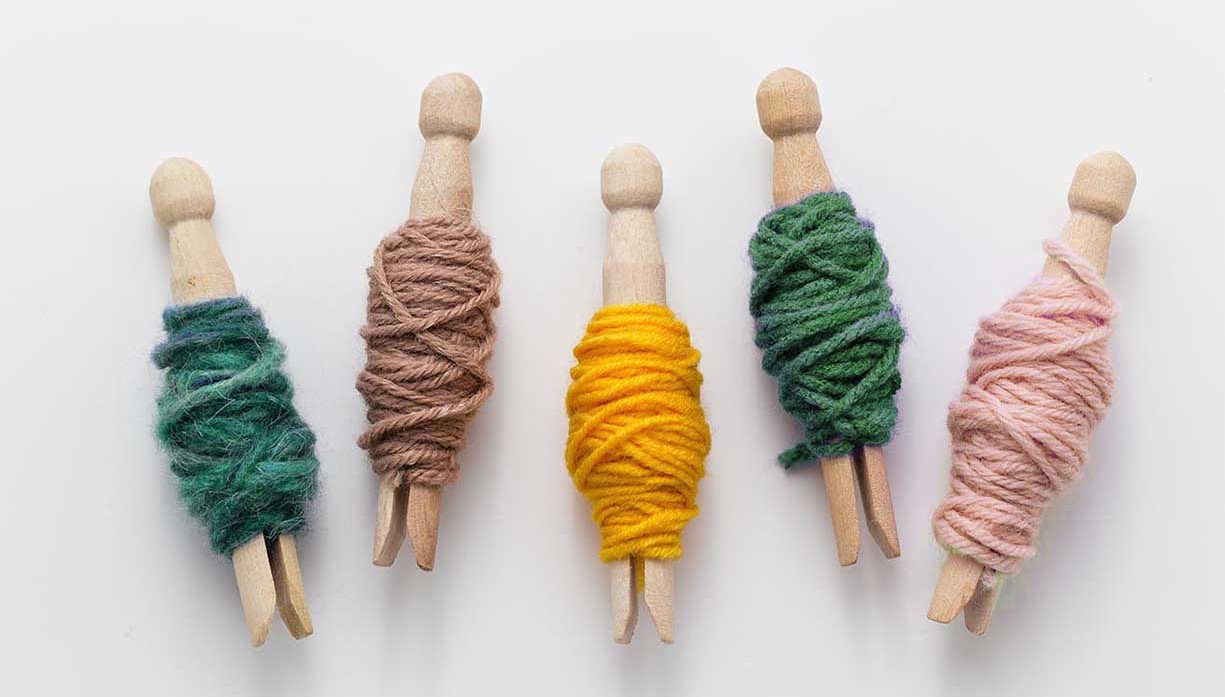 The brand is inspired by grandma Ingrid, who's dedicated her whole life to knitting. It soon turned into a family business run by Erica and Marius, her grandchildren. With a team of dedicated knitters, they not only create unique and comfy winterwear, but also share warmth and love with you and your beloved ones.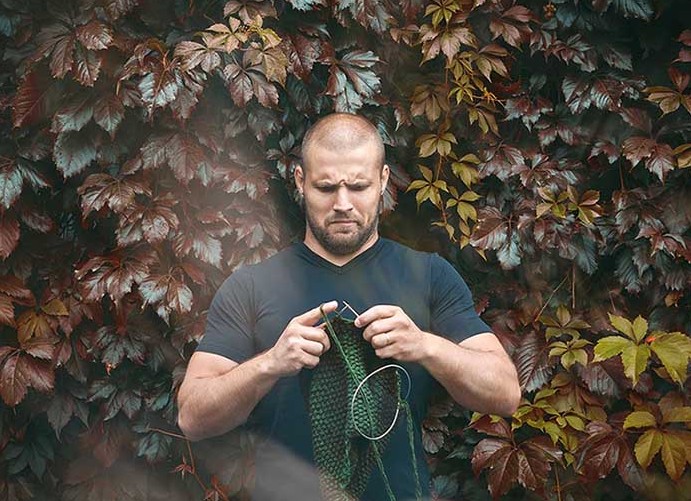 Exclusive design and handmade approach make Abuela & Co. truly personalized. The vision behind is to go both ways, casual designs and best traditions.
Follow us on social media
Subscribe here to keep up with our news